SEPA360
The SEPA360 project includes university partners from five European countries including the UK (coordinating partner), Belgium, Austria, Italy and Greece. The SEPA360 project – Supporting Educators' Pedagogical Activities with 360 video – is a European funded, Erasmus+ project for lectures, researchers and universities working, or looking to engage with the learning opportunities brought about by innovative 360 video cameras. The project aims to demonstrate how the effective use of 360 video can support and enhance the learning of university students by immersing them in real life video scenarios that they can manipulate to view as if they were actually there. The partners are developing a unique interactive platform for these video scenarios that will allow lecturers to embed hotspots, hyperlinks and other interactive media within the 360 video and will also track their student's interactions and movements through these scenarios.
Getting started with 360°-video
Vivista 360° Video Editor & Player

Vivista is a 360° video editor and player being developed as an open source software project at the PXL Hasselt. It enables users to enhance 360° video with text, images or videos, as well as allows users to integrate interactive components such as multiple choice questions, area highlights and more. In the course of the SEPA360 project, Vivista will be further developed with a focus on user-oriented features and educational scenarios which can be implemented with Vivista.
Currently the software is in a beta mode constantly being updated.
See the following links for more details on the project, where to download it and how to possibly get involved.
Discover 360°-Video Scenarios
PXL University of Applied Sciences and Arts
2021-09-09T22:56:49+02:00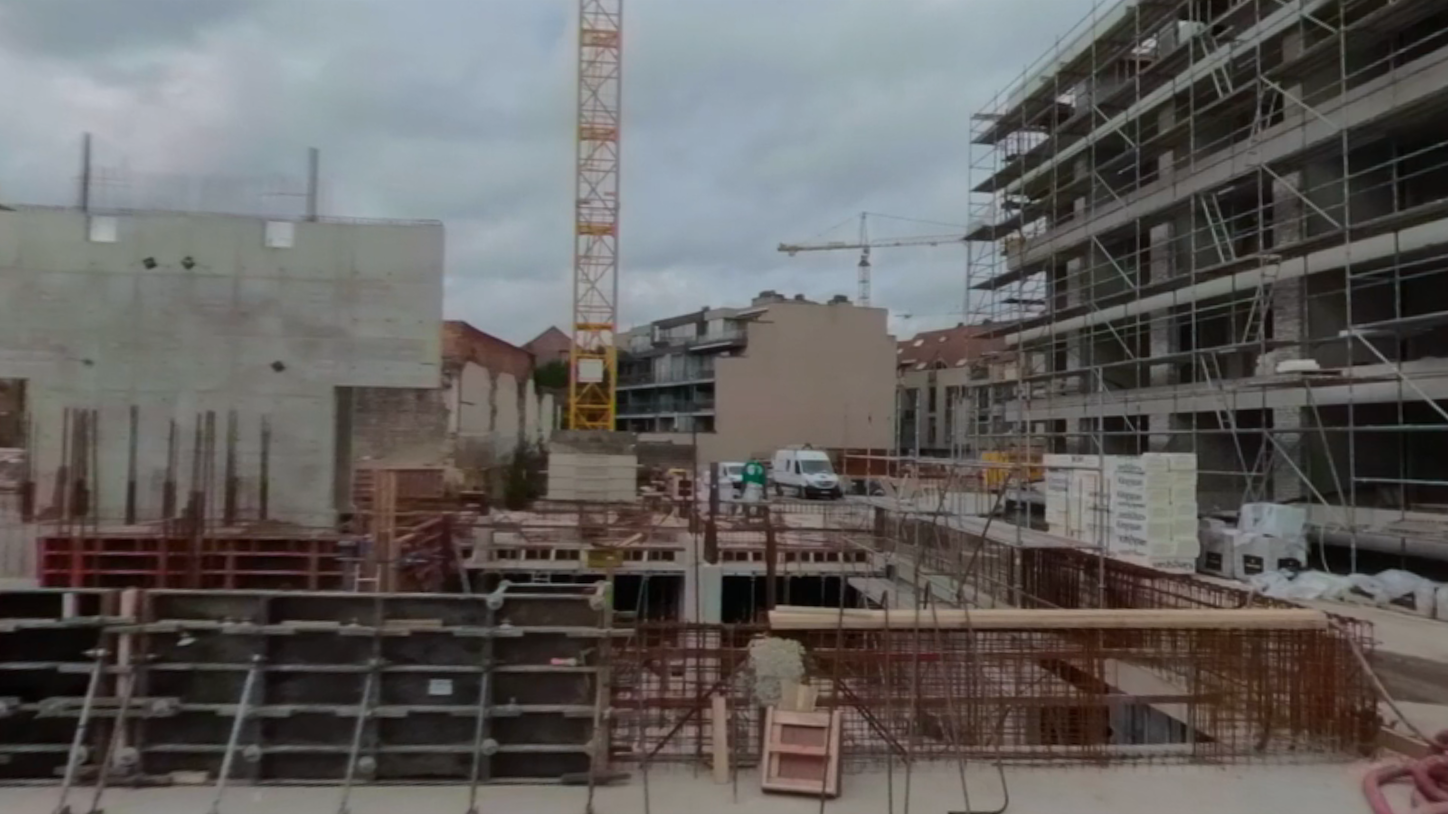 A 360°-video-based learning scenario, focusing on construction site safety. This scenario has been integrated as an exam at the PXL University of Applied Sciences and Arts.
PXL University of Applied Sciences and Arts
2021-09-09T22:46:34+02:00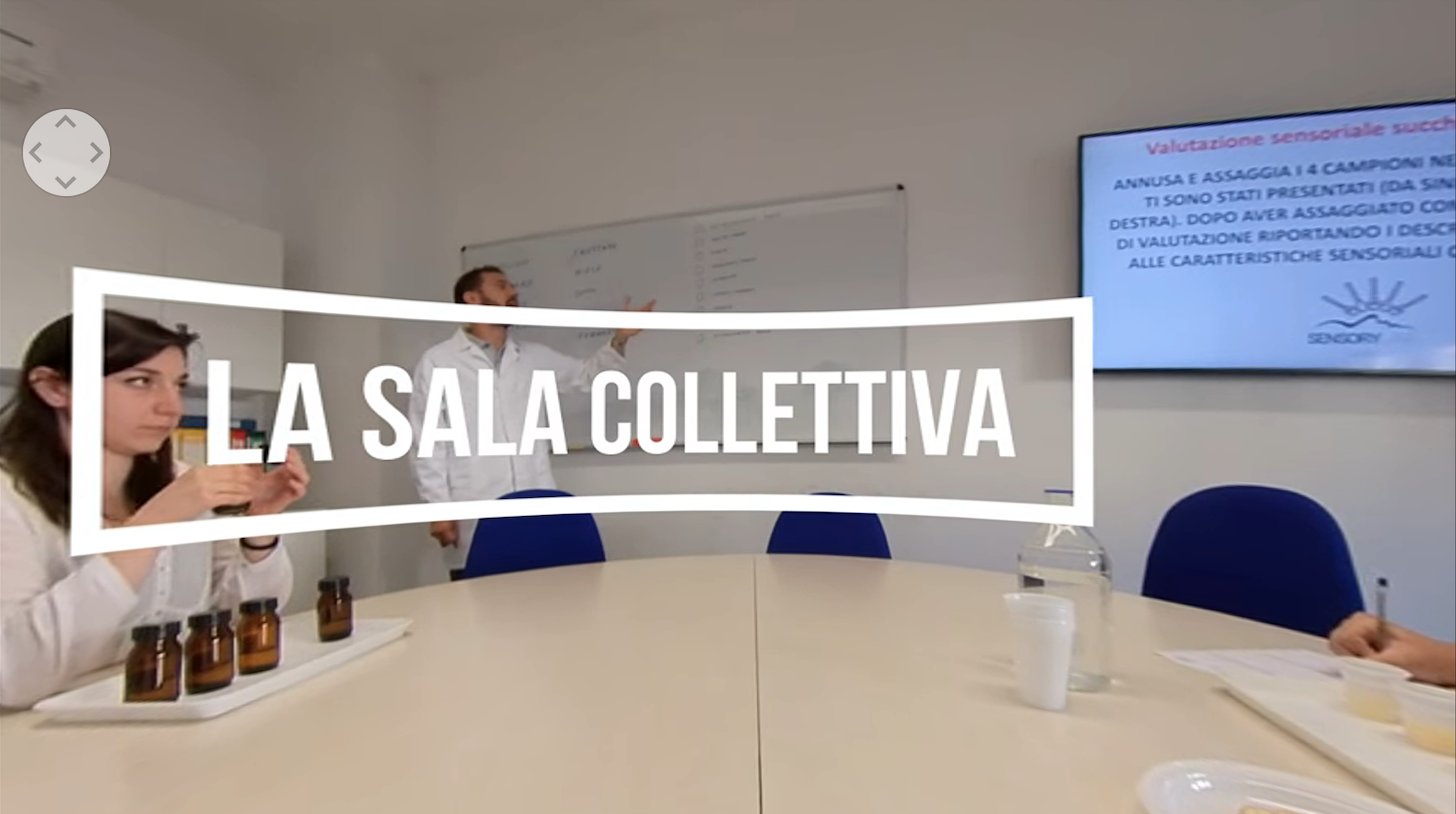 A 360°-video-based learning scenario, providing the viewer with an interactive tour of the three main areas of the SensoryLab of the University of Florence.
Read our articles
From Europe to South-East Asia: Educational Technology Talk on 360°-Video Last week (01. September 2021) we were invited to talk about SEPA360 and 360°-video in higher education. The educational talk was organized and hosted by the Centre for ... [Read more]
This week (8th-10th September 2020) the partners of the SEPA360 project successfully held their second Learning and Teaching Training Event (LTTE) online, due to the ongoing pandemic crisis (Covid-19). The initial event was planned to be hosted in Thessaloniki, Greece and would have brought together over 30 digital champions from interdisciplinary backgrounds in higher education. Even though the SEPA360 team transitioned the complete workshop into an online mode more than 25 digital champions were able to join the 3-day workshop and participate in breakout sessions.
This week (February, 2020) our digital champions in the University of Hull visited Florence in Italy to participate in the first Learning and Teaching event of the SEPA360 project (Supporting Educators Pedagogical Activities with 360 video). The event brought together academics and researchers from the University of Hull (UK), the University of Florence (Italy), the University of Thessaloniki (Greece) and PXL College, Belgium , the four University partners in a new Erasmus+ Key Action 2 project led by Professor Kevin Burden from the University of Hull.